Are you a Mount Sinai Hospital patient with IBD who is considering pregnancy or currently pregnant?
We would like to invite you to participate in our prospective cohort study.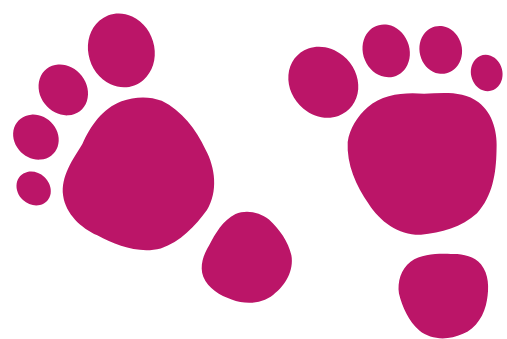 What does participation in this study involve?
Participants can either consent to participate and complete questionnaires throughout the study or consent to participate but choose to not complete any questionnaires and instead only allow the study team to document outcomes from their records.
If participants choose to complete questionnaires, participation will involve the completion of online questionnaires throughout preconception, pregnancy and postpartum time periods.
Most study time points are expected to take between 15-30 minutes and all questionnaires can be completed online (we would send a link to complete the questionnaires via email) at a time that is convenient for participants.
If you are interested in learning more about this prospective study, please click this button or fill out the form below and we can provide you with more details!
I want to join or learn more about the Prospective Cohort study